B-spoke harnesses the principles of coaching and neuroscience to give every single student Outstanding results, every time.
We use neuroscience into a simple spoken coaching conversation that harnesses the ideal conditions for absorbing and retaining information. In this way, grammar is discussed and explored with the learner in a quiet brain friendly conversation.

Thanks to the efficiency of the coaching universe, we programme aims and we set out to reach them together.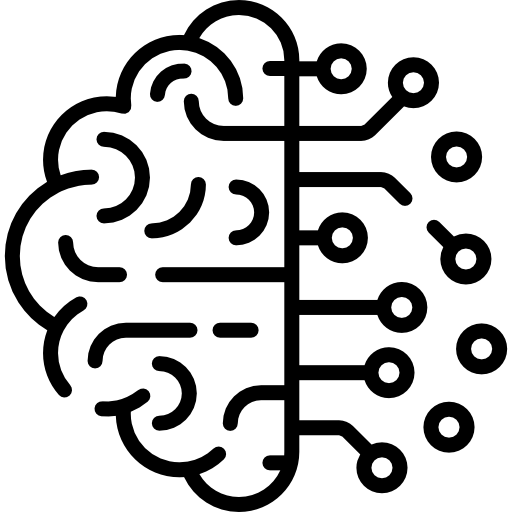 Supported by Neuroscience, we know that each brain is different, therefore there are different ways of learning.

In other words, we are talking about a tailor-made service.
What does this actually mean?
Each brain is different, we all function with different learning structures and very different needs.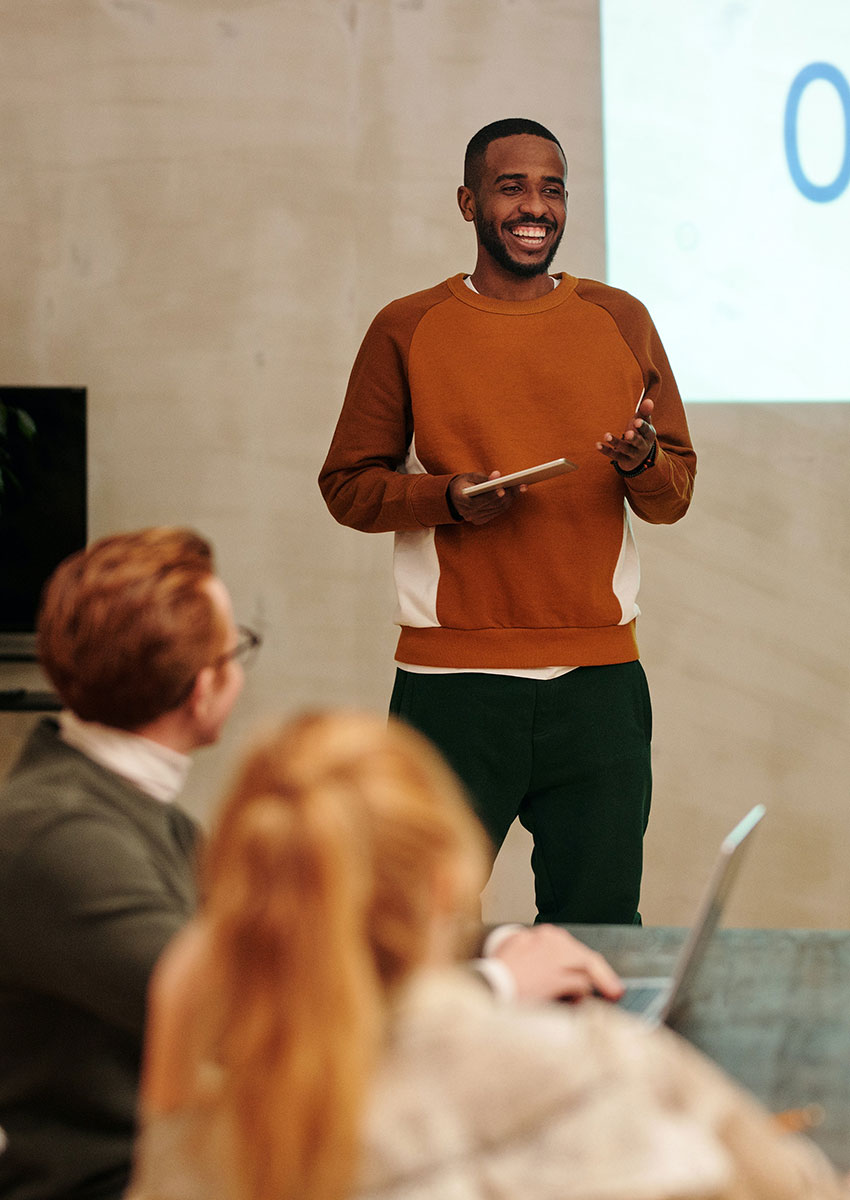 Neuroscience

guarantees our method
Understanding your context and your need is what mostly brings us close to you.
We listen to you, we co-desing and we walk by your side. The path towards your spanish fluency starts in
B-spoke

.
I am an individual looking for
I am a company aiming to provide my employees with
There are many reasons to learn Spanish and to enjoy with confidence an fluency
When a language presents itself as an obstacle in your possibilities of growing and developing professionally, it can be a very frustrating feeling.
If you live in Spain (or you would like to do so) and you don't have a sufficient language knowledge to make use of what the country has to offer, you stay in a 'survival' stage and you don't seem to be able to take advantage of your possibilities.
Spanish is the third most spoken language in the world.
Obviously being able to have a fluent conversation opens up immense doors, both at a professional and a personal level.
However, we have the feeling that reaching a business / fluent level is something far off and unreachable.
The traditional learning method has shown to be slow, inefficient and squared.
What people say about our work
First of all, working with Leticia was a wonderful experience. In addition to a high coefficient of emotional intelligence, she's always positive and at the same time focused and attentive to our linguistic learning needs, making us feel at ease to talk while introduces and corrects the areas that we need to improve.
The evolution in learning with Leticia's method is natural, and we feel that we evolve every week. She always managed to adapt her method to our professional needs and goals, scheduling classes according to our weekly availability, evaluating our progress on a regular basis. In fact, sometimes I even forgot it was really a class!
I no longer live in Spain but I always talk about her and strongly recommend her to anyone who wants to learn Spanish, even to those who have an active and demanding professional life and think that they don't have any time extra for classes, because she always find the best personal learning process, so that even with few hours the improvement is remarkable.
A lot of success Leticia!
You deserve it!

Ana Fraga
Joint Venture Audit Team Leader, Lisboa