On-line
Neurolanguage

Private Coaching®
You probably think that learning Spanish in a fast, cheap and definite way is something practically impossible or something slow and boring.
THERE IS A SOLUTION. Neurolanguage Coaching®
It is a method that totally differs from the traditional learning processes.
Let's get to the point:

B-spoke carries out an exhaustive evaluation of your needs (analysing and listening to your demands and unique and specific requirements).

According to that first session, we set out some goals.

B-spoke organises and designs a realistic and efficient road map according to your needs and goals as well as taking into account your learning preferences.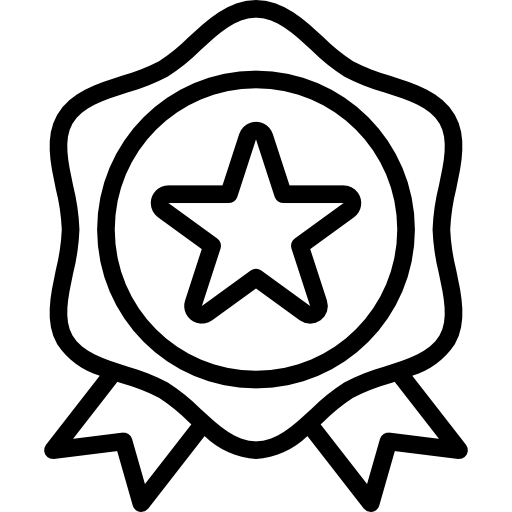 After the first sessions, we revise together the aims to verify the improvement.
What people say about our work
I came in Spain in 2014 and I didn't speak a lot of Spanish.
Laetitia was an awesome teacher to guide me through gramatical rules, business language and Spanish culture. My progress were spectacular, within a few weeks time I was able to discuss business topics with my colleagues and lead recruitment interviews, all in Spanish! Probably the best teacher and the more efficient language classes I have had in my career!

Greg Huillard
Head of Development & Investment, URW, Madrid
Arrived in 2016 in Spain without speaking a working, I had spanish classes with Leticia during my first 3 years. She is an excellent good teacher and thanks to her I made incredible and quick progress. Very efficient and fun, Leticia is also rigorous, specially when it comes to the "subjuntivo". Strongly recommand ! By the way, after 3 years, I changed work for a spanish company. Thanks you Leticia.

Matthieu Meinier
Equity Derivative Trader Société Générale, Madrid
My wife was a student of Leticia and she recommended her to me.
After having Leticia as a teacher, I have recommended her to a colleague of mine and I am sure that he will also recommend her.
Leticia is very professional, punctual, patient in correcting my many mistakes. Thanks to your help, my level has increased significantly.
Learning with her is a pleasure that must be shared.

Alessandro Spinelli
Business Development Director FinlQ, Madrid
I moved to Barcelona and started out taking group beginner classes and realized I wasn't improving in my Spanish. That is when I started to look for online courses. I really connected with Leticia because from the start, she could clearly see the areas I needed most help with. She was extremely flexible with my schedule and every class period she was upbeat and excited to meet with me. She dedicated specific practices that I still go back to when I need to refresh my memory. I highly recommend her as an English teacher.

Anya Voropaeva
L.A.
A fun, smooth, cost effective process.
Your needs and goals are
completely unique.
As well as your way of learning.
That's why you need
Neurolanguage Coaching®
That's why
B-spoke

is your solution